We, HINO SYSTECH Corporation, a well experienced company, with technologies that are highly advanced in the industry, are able to provide high quality products and services from the proposal phase for the automatic production line system, all the way to the actual control panel design and maintenance.
HINO SYSTECH is a think tank, in which engineers for the process automation system and factory automation system, occupy 1/3 of the employees.
The safety system complying with IEC61508 or IEC61511 standard, can be built up by our Functional Safety Engineers authorized by TUM.
1. Proposal for the Control System & Production Management System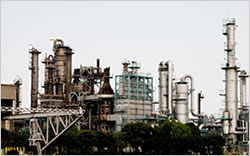 HINO SYSTECH proposes to improve the process and factory automation systems with the introduction of a new control and production management system, which will add a state-of-the-art computer control/monitoring system.
The recent improvements in the computer and communication fields are remarkable and it is not easy for us to respond to the rapidly advancing technologies.
In response to our client's demands, HINO SYSTECH proposes various systems from large scale ones using DCS to smaller scale using universal computers. Also a simplified remote monitoring system can be build up at the reasonable cost, introducing not only the existing technologies but also recent advanced technologies.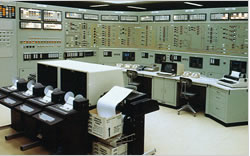 Also, we provide the option to make a system addition or replacement to the existing facility, without the integrated control and monitoring function. This also includes a site inspection. Moreover, HINO SYSTECH, is well experienced and has a reputation for good results in the ESD system ( Emergency Shutdown System ) for the process automation system in the oil refining, petrochemical or gas plant.
In response to the demands for safety measures, with the use of our expertise and knowledge in the industry, we propose a state-of-the-art ESD system.
2. System Creation & Design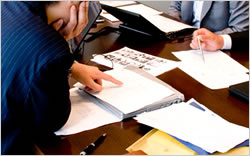 HINO SYSTECH appoints an engineer with appropriate capability for each project, and manages and operates the projects with the appointed engineers as the central figures.
Our engineers create and design the optimum systems, keeping close contact with the clients concerning matters such as discontinuous control, batch control, production management systems using computers, and electric heating system in the heat trace field.